Training Tomorrow's Firefighters.
Have you ever thought about being a firefighter? Operation reach back can help you fulfill this career goal.
Paper Tears
An autobiography of Fire Chief Jerry Austin
For out of much affliction and anguish of heart I wrote this book to you, with many tears, not that you should be grieved, but that you may know the love that I have so abundantly from Christ Jesus.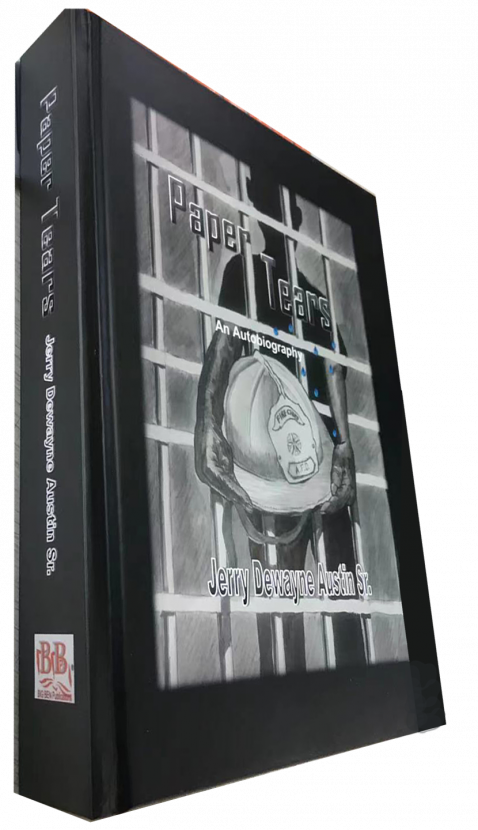 The author, Jerry Dewayne Austin, Sr., shared "his story," which is a remarkable journey that is still being traveled. It is evident that God had plans for his life, and showed His grace and mercy at every turn to give the author the privilege of experiencing and growing through his accomplishments. Mr. Austin's story, an engaging one, demonstrates the love, grace, and mercy of the "God of Creation" he serves.
Paper Tears . . .
A great read and a wonderful addition to your library.
 Paper Tears is available for purchase from this website. Click on the purchase paper tears tab below and order.
Also please fill out the contact information to receive information on Part II when it is released.